Kembali lg saya dlm rancangan?
Ekmal's Everything
! (bajet mcm femes je,haha)
Kali ni nk post gambar je, buat photo entry je, lokasi kt dlm
UiTM Puncak Alam
. So hope korang ske ar pic2 ni..thanks for viewing, jgn lupe comment :)
(click on photo to enlarged)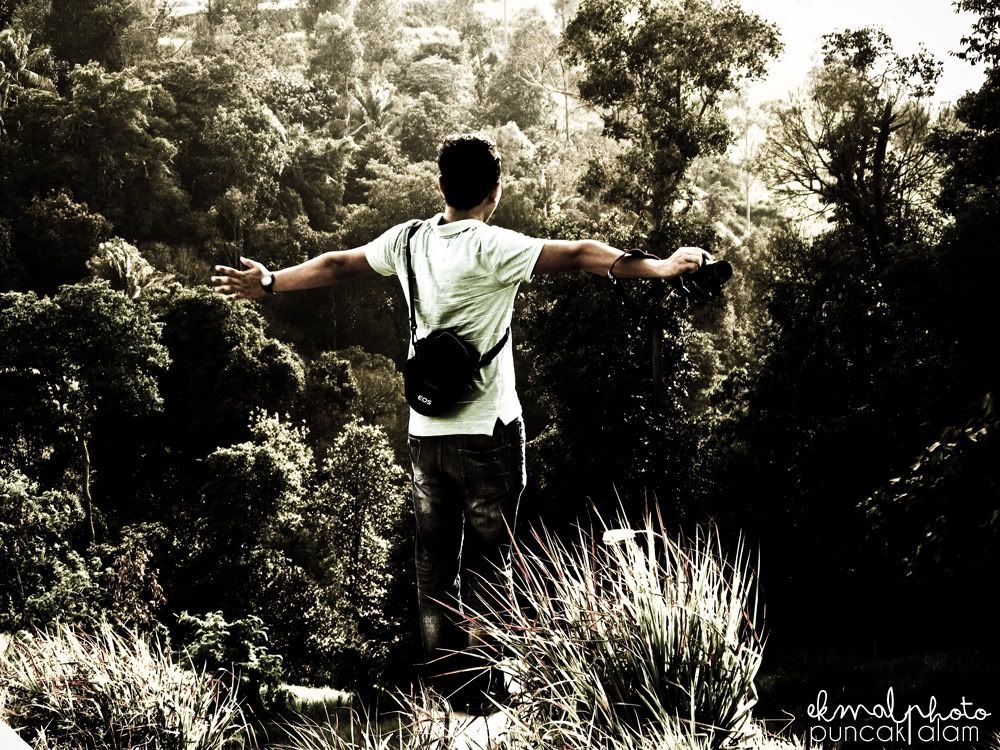 i'm the king of the jungle!
survival of the fittest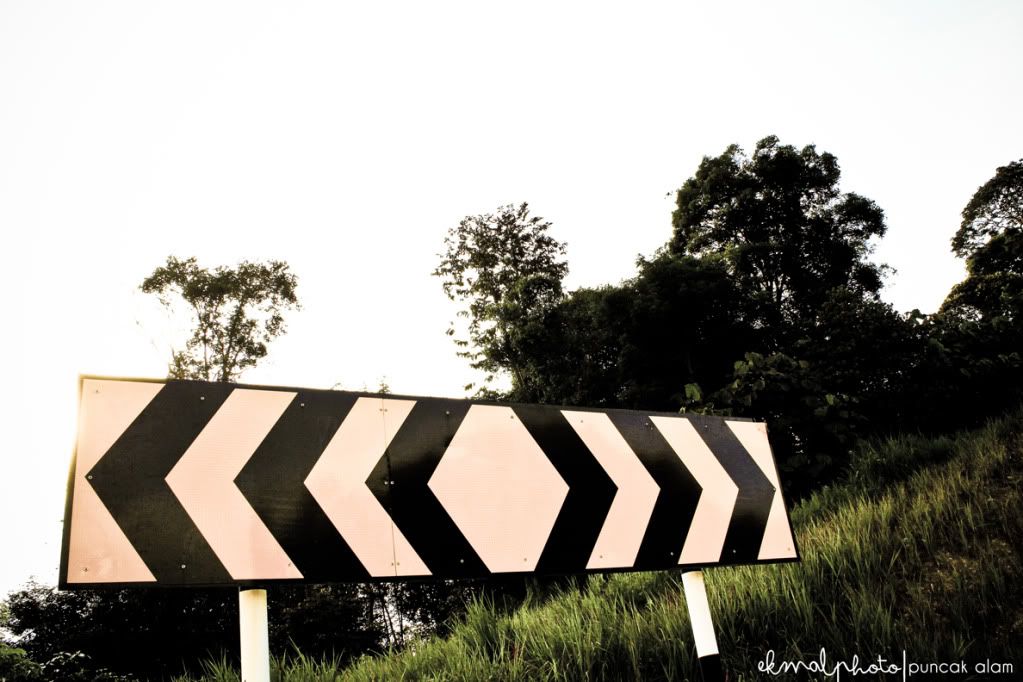 where's your direction?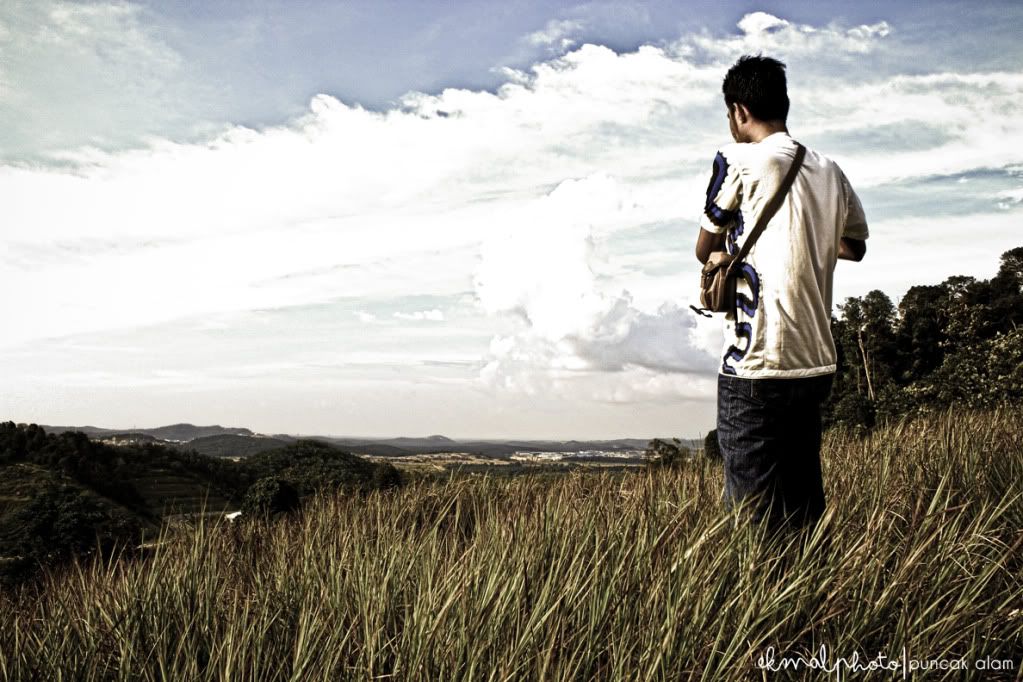 partner in crime
credit: photo & editing by:
ekmal@ekmal|photo
p/s: i love uitm!